Viti Vini Diffusion is committed to putting its know-how to work for the benefit of its customers by renewing its PE creation range and relying on the technical needs of winemakers.ment
[ps2id id='aspic-pumps' target="/]
Viti Vini Diffusion
ASPIC PUMPS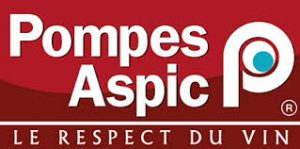 Respect for the wine
The Aspic pump is a self-priming volumetric pump, of exceptional power generating a continuous flow.
Its design and manufacture in food 316L stainless steel and exclusive elastomer piston combines chemical inertia, no release of phthalates and bisphenols.
Its strengths make it a premium pump and oenophile.
[ps2id id='moog' target="/]
Viti Vini Diffusion
MOOG

Drum and container cleaners – MOOG
The five values of MOOG Cleaning Systems have shaped our company
over the years. They are reflected every day in the action
and the decisions of our collaborators.

 Swiss quality


 Client orientation


 Resource saving


 Professionalism


 In a rewarding way
[ps2id id='techno-pump' target="/]
Viti Vini Diffusion
TECHNO PUMP

Designer – Manufacturer

Pumps Oeno One


 2 speed pumps


Frequency inverter pumps


Complete rotor
[ps2id id='oenometers-carles' target="/]
Viti Vini Diffusion
OENOMETERS CARLES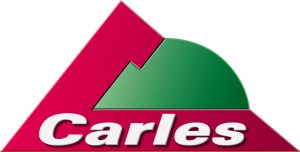 The best advice and quality services
With 30 years of experience and services, we have developed a wide range of skills in products and equipment for the development of fine wines with the constant consideration of production constraints, regulations and technical requirements. and sanitary.
[ps2id id='cooperage-radoux' target="/]
Viti Vini Diffusion
COOPERAGE RADOUX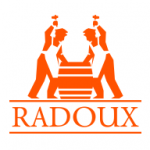 Already world leader in the very high end with its line of barrels Blend,
Radoux pushes even further his demand for perfection by associating all his Best Workers of France, under the thumb of Christian Radoux, for the creation of the "X-Blend", barrel ultra premium for the best wines of the world.
[ps2id id='steam-generator' target="/]
Viti Vini Diffusion
STEAM GENERATOR

STEAM GENERATOR AND HIGH PRESSURE CLEANER
Professional equipment tailored to individual needs We have selected the Gebhardt steam generator range and a range of hot water and cold water high pressure cleaners.
[ps2id id='tools-rtech' target="/]
Viti Vini Diffusion
TOOLS - RTECH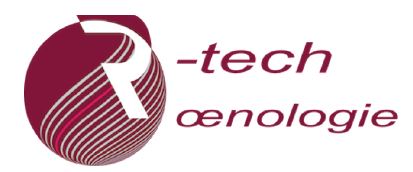 Thanks to our innovative solutions, we can guarantee you considerable savings for cleaning your equipment of vinification.
[ps2id id='inox-tanks' target="/]
Viti Vini Diffusion
INOX TANKS
Custom stainless steel tanks
We offer tanks according to the needs, the type of vinification and the constraints techniques.
After a project study in consultation, we can realize:

Parallelepipedic tanks


Cylindrical tanks


Mobile ceiling tanks
With equipment, accessories and finishes according to request
[ps2id id='pallets-remuage-storage' target="/]
Viti Vini Diffusion
PALLETS - REMUAGE - STORAGE
We also offer repair boxes for your storage, aging and disgorging.
They are adapted to the automatism.
Contact us for more information.